Our mission is to create sustainable living experiences in Greece, starting in Athens. We believe in holistic approaches. By supporting women in the real estate industry and collaborating with like minded local and global communities, we can make the world a better place.

We offer consultancy packages on how to invest, DIY Zero Waste Kits and sustainable short term experiences.

Be part of the circle of life !

Learn more
WHAT We Do
We offer consultancy for young women, provide zero waste solutions for sustainable living and cooperate with platforms that prioritize the environment and people over profit .
Balancing
Girls Invest Greece gives young women security to invest in property. We are building female networks in the real estate industry and transforming revenues into stability.
evolving
Girls Invest Greece reduces to what is needed and uses what is already there. We are reusing, recycling, up-cycling and providing zero waste products.
Transforming
Girls Invest Greece manages female financed apartments and offers fair home stay experiences that support eco tourism. We are connecting locals with visitors and give your stay a meaning.
01
BAlance
The Real Estate Industry
Take the opportunity and invest now.
02
Evolve into
Sustainability
Put sustainable solutions into practice.
Upcycling
What´s old new again but with a twist. Belts made from tires, old doors becoming dining tables. Genius !
Some of the best examples of modern-day upcycling come from the 1930s-40s when families had very little economic or material resources. Girls Invest Greece is sharing ideas on how to upcycle furniture.
Zero Waste
We are offering DIY Kits that contain instructions and all the ingedrients needed to produce your own 100 % plastic and chemical free products. We are currently developing our first DIY toothpaste kit. Come join us for the product launch.
REUSE
Athens is full of beautiful old properties developed with high quality building materials. We are using what is there and refurbish with simple ideas. White marble tops in kitchens are durable and terraces and balconies can be used as urban gardens.
Recycling
Recycling, meaning being part of the circle of life.
Girls Invest Greece is taking care about waste separation. Paper, glass, cans and even certain plastics can be converted in to new materials and objects.
03
Transform
Tourism Concepts
Change your way of travelling.
Sustainable Activities

We are using our network to small local businesses and to offer activities like cherry picking, bike tours, yoga or coffee reading.

Stay tuned ! We are going to inform you about our activities soon.
FAIRBNB
FairBnB is offering a community-centred platform that prioritizes people over profit and facilitates authentic, sustainable travel experiences. The platform is connecting hosts and guests for meaningful travel and cultural exchange, minimizing the cost to communities.
VEGVISitS
Vegvisits is a home-sharing platform for the global community of vegans and vegetarians. Going vegeterian halves your Co2 emissions on food.
Cultural ATLAS
The cultural atlas is informing about cross-cultural behaviours and communications. The goal is to enhance social cohesion and improve outcomes for everyone operating in an increasingly culturally diverse society.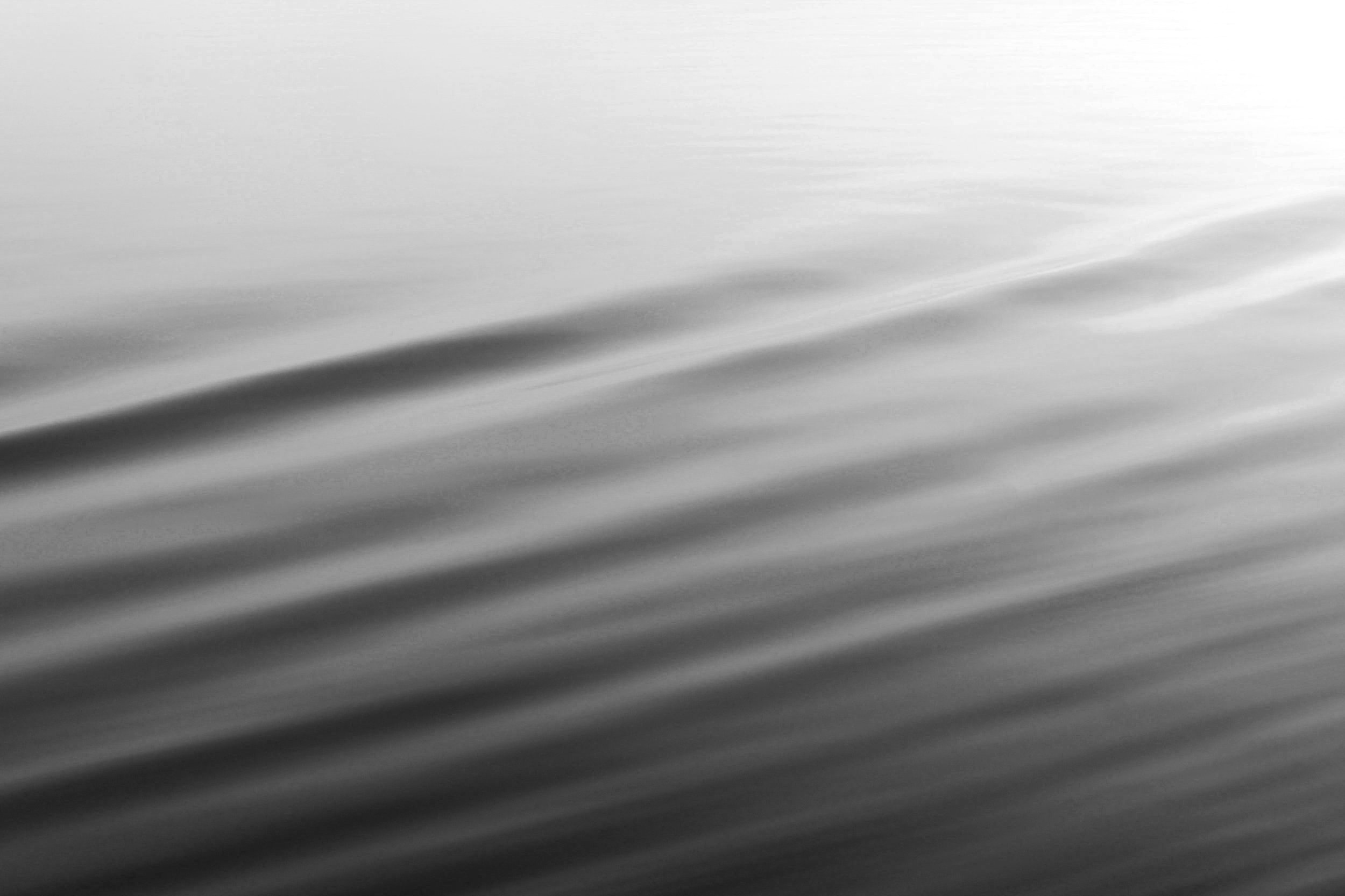 "
TAKE ACTION
Ask your grandma how she Lived without plastic.
Stefanie Behrendt / Founder & CEO
Girls Invest Greece is a start up based in Athens, being part of the incubator program of Orange Grove, an institution of the Embassy of the Netherlands. In 2019 we want to prove the feasibility of the Girls Invest Greece concept. Have a look at our Zero Waste prototype apartment.

Want to be part of it ? Get involved.
Investors
You like our idea ? We offer profit participation rights on the revenues of our apartments. 5 % ROI over a period of 5 years + free days in one of our Girls Invest Greece apartments.
Team members
We are looking for multi talented team members. Are you a web developer, anthropologist, a graphic designer or an economist specialized in finance ?
Ambassadors
Do you want to share our values or help us expanding ? We are looking for Ambassadors that can help spreading the word and grow our network.